My name is
Tugrul Karacan
and i am an 
illustrator
, a self taught artist. Born and raised in Izmir. I studied visual communication design in Istanbul but i loved drawing more than designing. Now i moved to California. I have never thought i would be a professional illustrator until i became one. I started drawing to the corners of my math book in high school. Then i got better at drawing and found better equipment to draw with (at least better than my math books and borrowed pencils). 
I wrote and illustrated for the same media company for 3 years. In this 3 years, i did 150 pieces comic series and almost 500 illustrations for kids.
Also i did some children's book for Rovio (
Angry Birds Movie
),
Sweet Apple Publishers
and many others.
Now i am doing some 
emojis and stickers
for fun. I always loved working on expressions and funny faces, so emojis are very fun way to do that. Sometimes an emoji means more than thousand words... Well... Maybe not thousand... Hundred?  
Ten? 
Anyway, 
I draw butts on avocados
...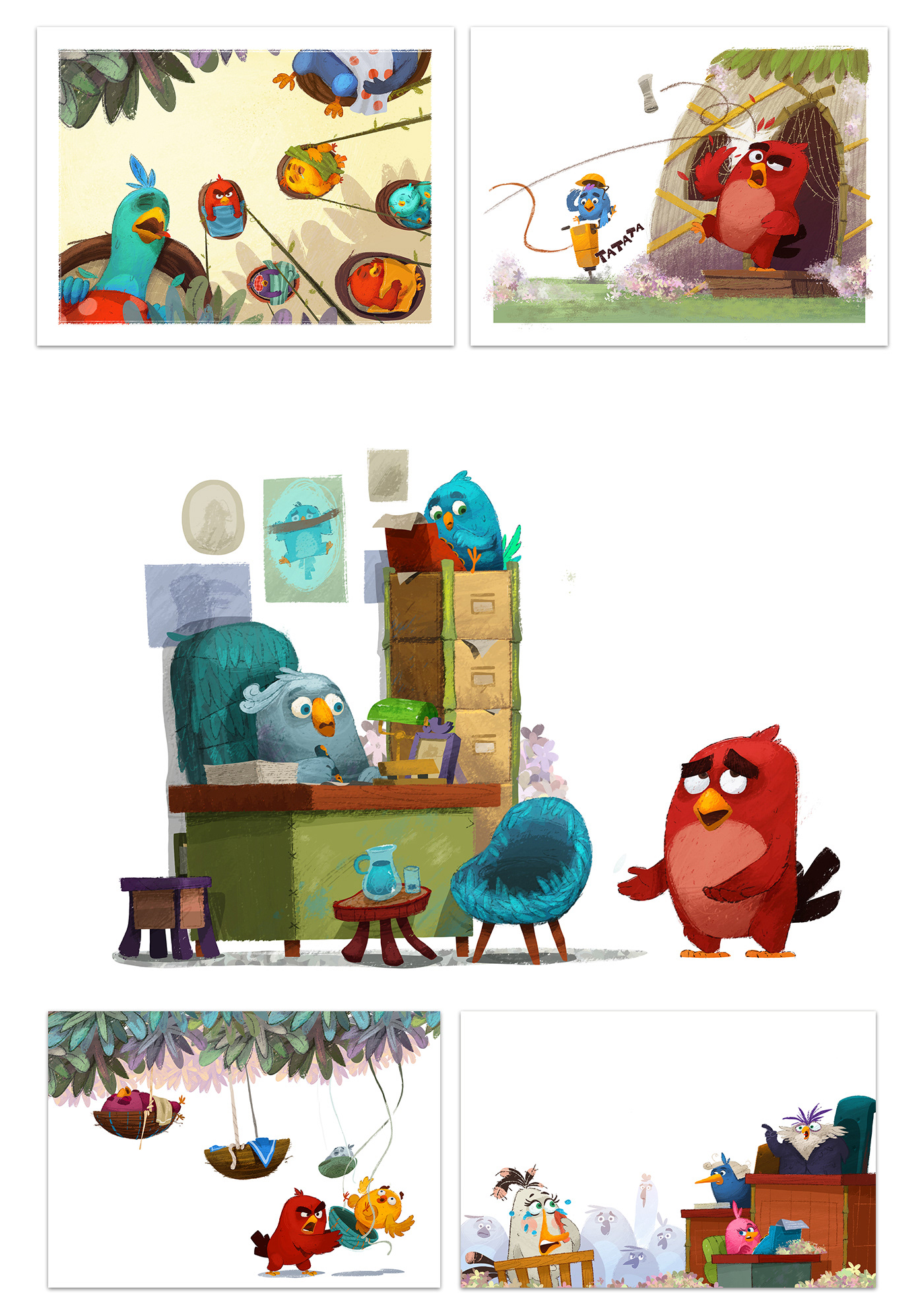 This is my first emoji pack. Who doesn't love avocados right? And it was the perfect opportunity to draw butts on avocados. Download link is coming...